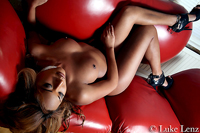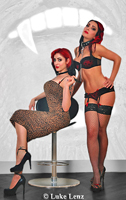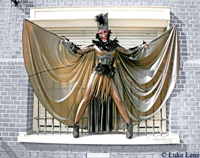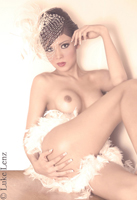 "I have

worked with Luke on several occasions and he NEVER disappoints.
He is a combination of pure professionalism, real enthusiasm for his work, years of experience & a true talent, yet very laid back and easy going personality!
Luke always looks after a model and ensures that she feels comfortable in her own skin.
He immediately spots your strongest features & uses them to make incredible images !!!
He always listens to models ideas, allows you to improvise and use your own skills along with individuality to produce outstanding, unique images that without a doubt you will be proud of!
Luke is a very creative photographer so if you are not experienced in this field, then there is no reason to panic, as he will definitely help you and make you pose like a professional!
The day of a session is interesting, fun - a day you will definitely remember for a long time. Then you will experience a trouble of choosing your favourite photograph...
I would have to be insane not to recommend him to y
ou!"
"I have finally had the pleasure to work with Luke of late.
Luke is a very talented and truly inspired photographer.
He has an incredible imagination which emerges effortlessly from his unspoilt and magical inner world.
.
Working with him - or even just talking with him - I felt lead into that magical dimension, where taboos and materiality dim out and synergic interaction bears the light to pure creativity.
Thank you Luke, for the beautiful images and the fun we had in making them.
Working with you was fantastic and most enjoyable.
I will definitely work with you again soon."
"Gentleman, Professionalism and HOT!"
Louva.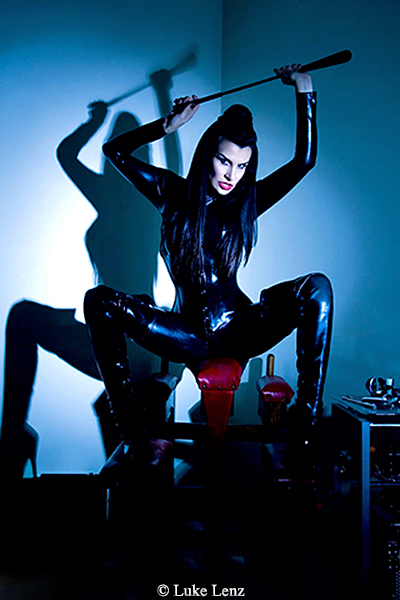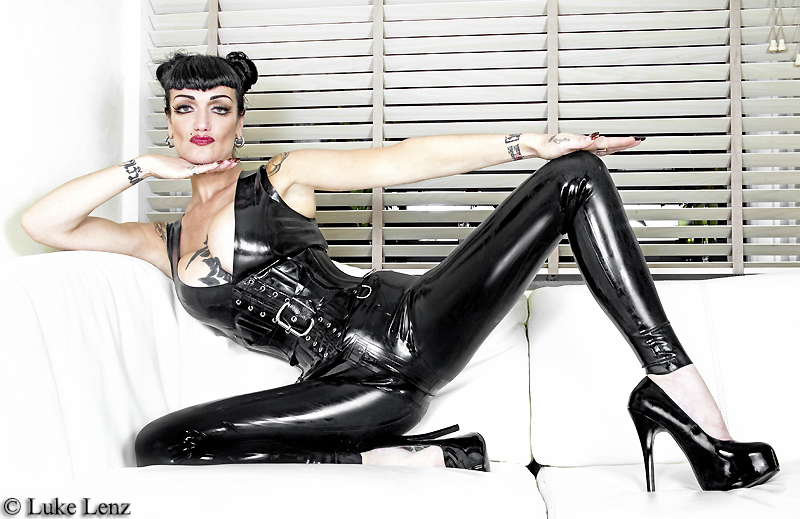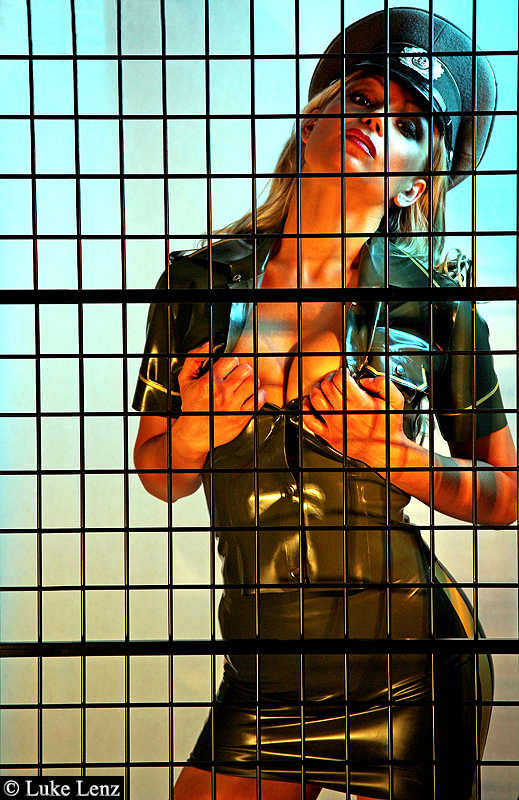 "It was a real pleasure and fantastic fun to shoot with Luke Lenz.
He has an amazing feel for lights, setting and atmosphere.
Exploring the various possibilities of both the outside world and the studio, I had a truly fabulous and memorable photographic adventure with Mister Luke Lenz and the results?????
A-MAH-ZING!!! Not just over the moon but beyond the stars!!"
"Luke is an amazing photographer and a great guy to work with.
He is extremely creative and strives for perfection with every concept.
His primary focus is making you comfortable while modelling and the end result are GORGEOUS photos!
His enthusiasm, and professionalism truly shines through his passion for photography.
He's always willing to try something new and take on the model's ideas as well as his own.
When shooting with Luke, you can always expect a fun filled day and beautiful pictures."
Alekandra.
Thank you very much for the superb pictures.
I seriously love it so much, I can't believe that my pictures turns out to be fantastic...
I felt so comfortable working with him as he communicates with me very well.
I was quite nervous for the first few minutes, but he calmed me and I ended up posing like a professional model. *smile*.
Thanks once again Luke for the professionalism and patience towards the session.
I will engage him again for my next photo shoot . . . . . . . RECOMMENDED!!!"
With wings of love.
Camilla.
I really enjoyed our shoot.
I'm delighted with the photos and thanks to your creative ideas they are my best ever.
You certainly know how to make a girl feel relaxed & confident.
Was a pleasure to work with you & I will be definitely booking you again soon".
"I found Luke to be a very polite and well mannered gentlemen.
His approach is very professional and very friendly.
I was very poorly at the time of shooting and he was very patient with me.
I look forward to shooting with you again.
Thanks Luke."
"It was such a great experience working with Luke, he made me comfortable easily with the camera.
I used to be a camera shy girl but now im thinking of ideas for my next photo shoot with him.
He did a great job, thank you Luke you are a great help to me.
I would definitely recommend you to other girls. More power....."
Candy xx.